A Full-Service Certified Dental Laboratory
High Quality Restorations at an Affordable Price
Call The Office
(308) 234-4393
(800) 497-4393
Office Location
3911 7th Ave. Kearney
PO BOX 1030 NE  68848
Welcome to Our Lab
Sickler Dental Studio is a Full-Service Certified Dental Laboratory that produces high quality restorations at an affordable price. Located in Kearney, Nebraska, we provide our dentists with personalized service and communication. We Guarantee!
All materials used in the lab are ADA Acceptable. Model work is completed in meticulous detail to provide a solid cast model for proper tissue contour and accurate contacts. The lab prides itself on delivering services in a timely manner. Cases are scheduled for completion in seven to ten working days. However, the turnaround time can be scheduled as required by the dentist in rush cases.
Practice builders are offered to help the dentists better inform their patients of the aesthetics and function of available treatments. We offer diagnostic wax-ups, temporary fabrication splints, temporary crowns and bridges, in-lab shade selection and custom staining.
Removables
Our technicians specialize in the fabrication of quality partial and full denture prosthetics. We can serve all of your implant needs for removables and combination cases. Choose from the following services or call us for any additional needs.
Implants
Sickler Dental technicians have over 40 years combined experience in using implants with fixed and removable restorations. We are happy to order the parts you require and help you obtain any technical assistance or tools you need.
Crown & Bridge
All Restorations are produced by certified dental technicians with advanced training in internal and external staining. Only the finest materials available are used and are ADA acceptable.
Our Technicians
Our staff will create the perfect smile for you! Each partner has over 20 years experience, with advanced technical skills for all your restoration needs.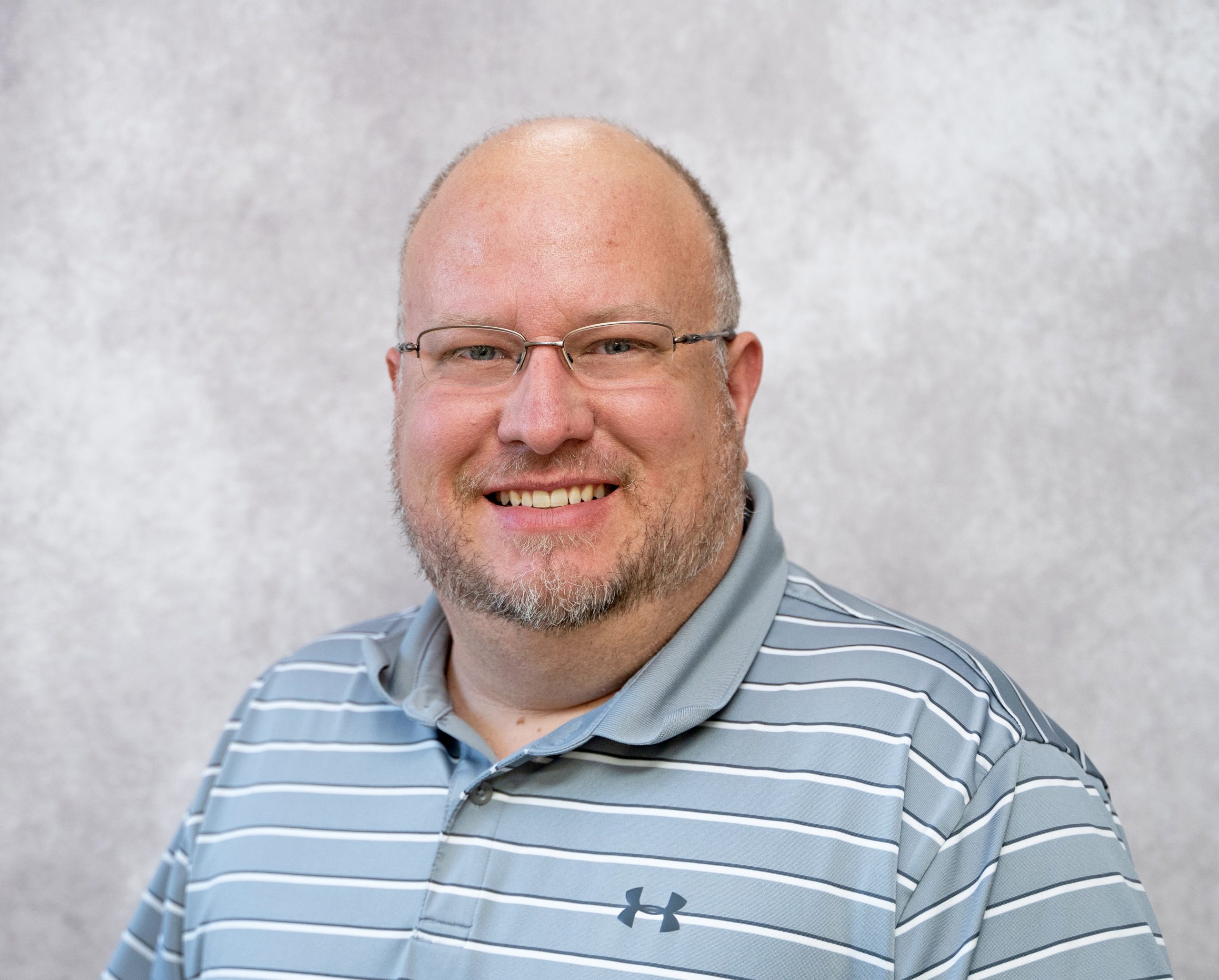 Sam Sickler
Partner & Manager of Crown and Bridge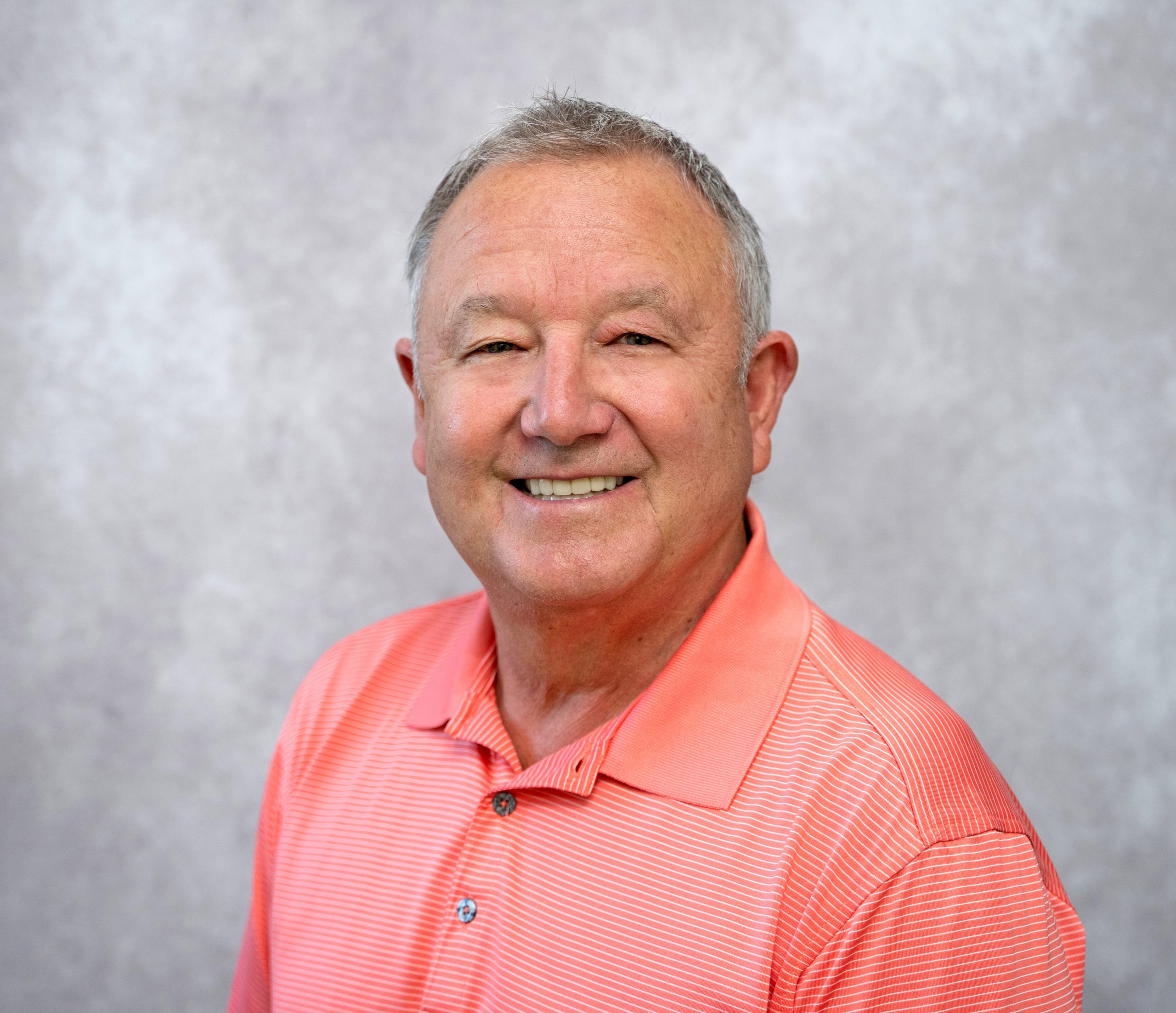 Patrick Neill
Partner & Manager of Removable