Partial Dentures:
Wide choice of alloys for frameworks
Intracoronal/extracoronal attachments, resilient or nonresilient
Unilaterals
Backings
Acrylic partials, wire or ball clasps
Implant Overdenture:
Removable-to-fixed hybrid
Tooth Selection:
Portrait IPN
Trubyte Bioform/Bioblend IPN
Trubyte Trublend – SLM
Trubyte – New Hue Classic
Special Requests
Full Dentures:
Relining (resilient or nonresilient)
Rebasing
Base and rims
Impression trays
Quality acrylics used
Removables
Our technicians specialize in the fabrication of quality partial and full denture prosthetics. We can serve all of your implant needs for removables and combination cases. Choose from the following services or call us for any additional needs.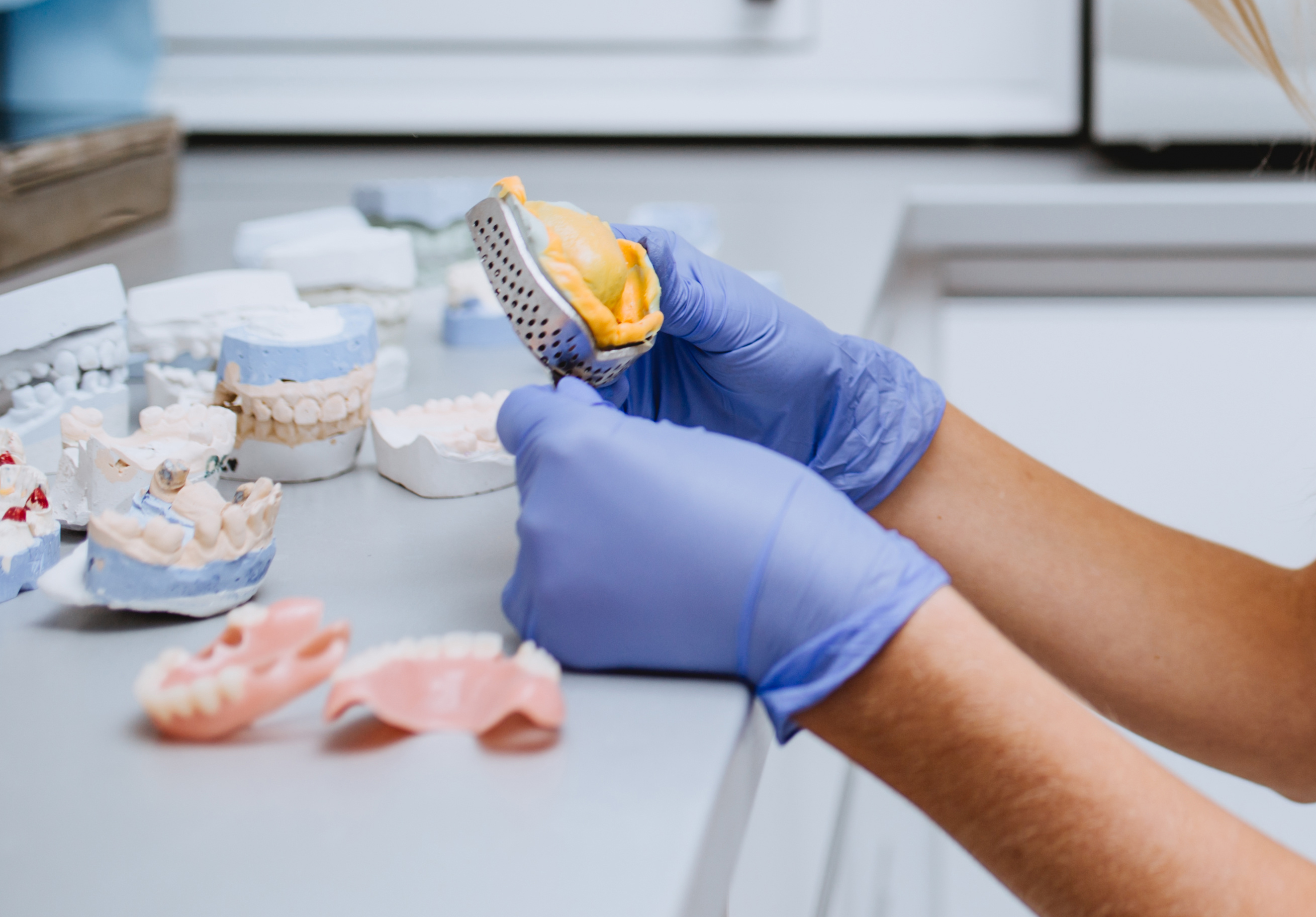 Other services include bleaching trays, mouthguards, surgical splints and bruxism splints.